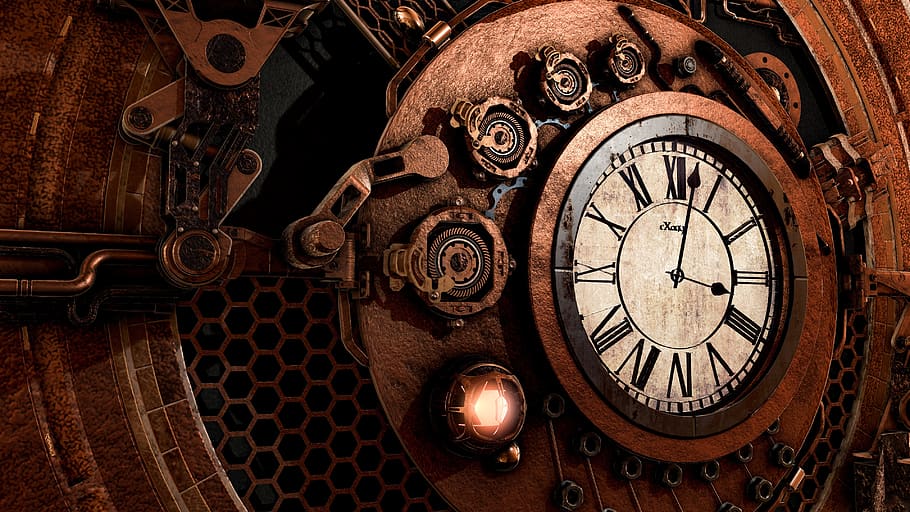 https://www.youtube.com/watch?v=1xeUr3LkKU0&t=211s What Time Frame Should You Use?  There is no one-size-fits-all answer to this question, as...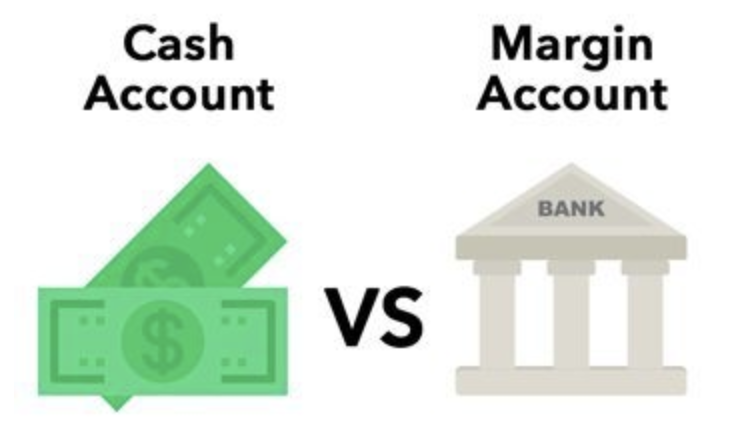 What is a margin account? A margin account is a type of brokerage account in...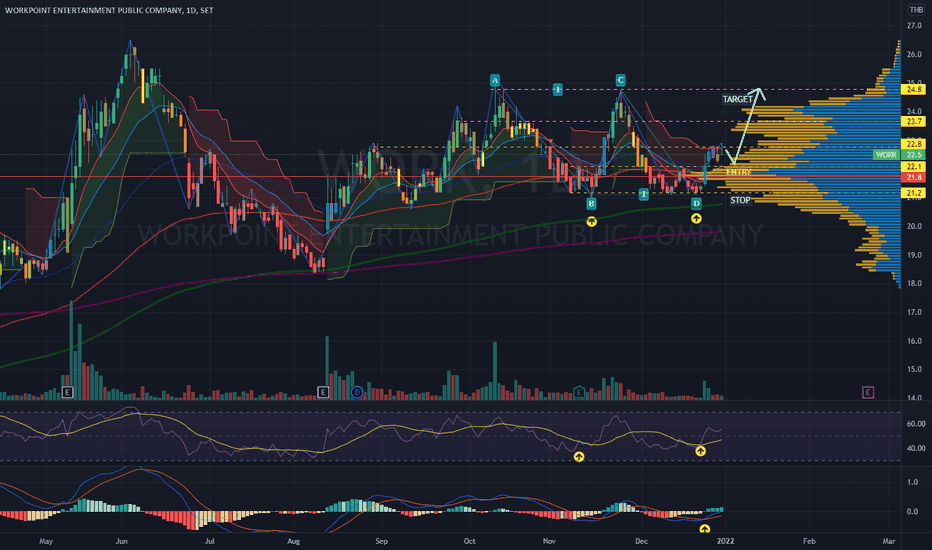 What Are Technical Indicators? Technical indicators are mathematical calculations based on the historical price and...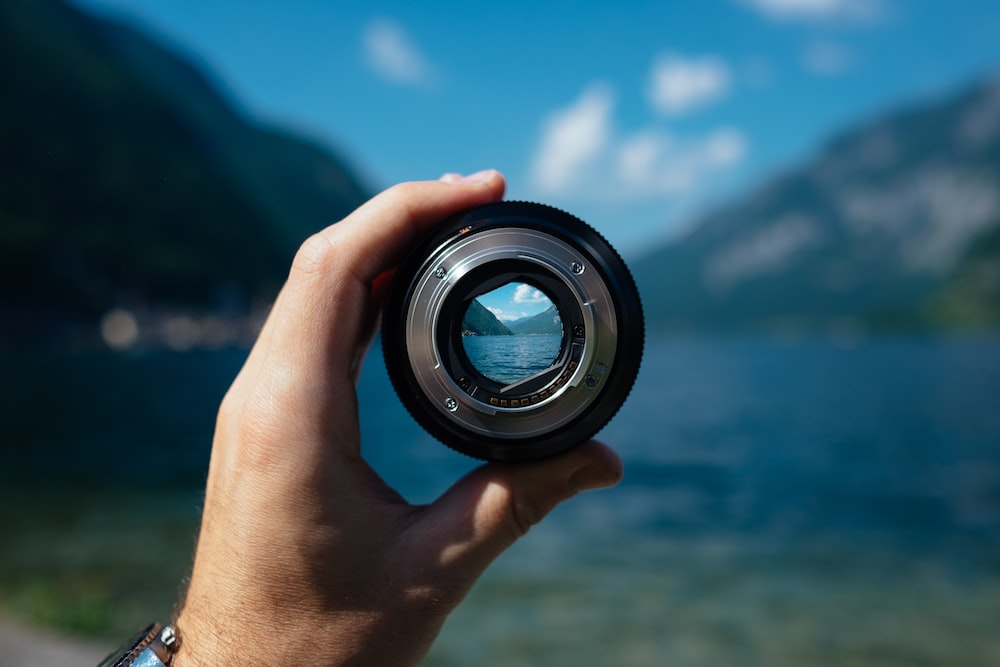 The Power of Focus Having the ability to focus for extended periods of time is...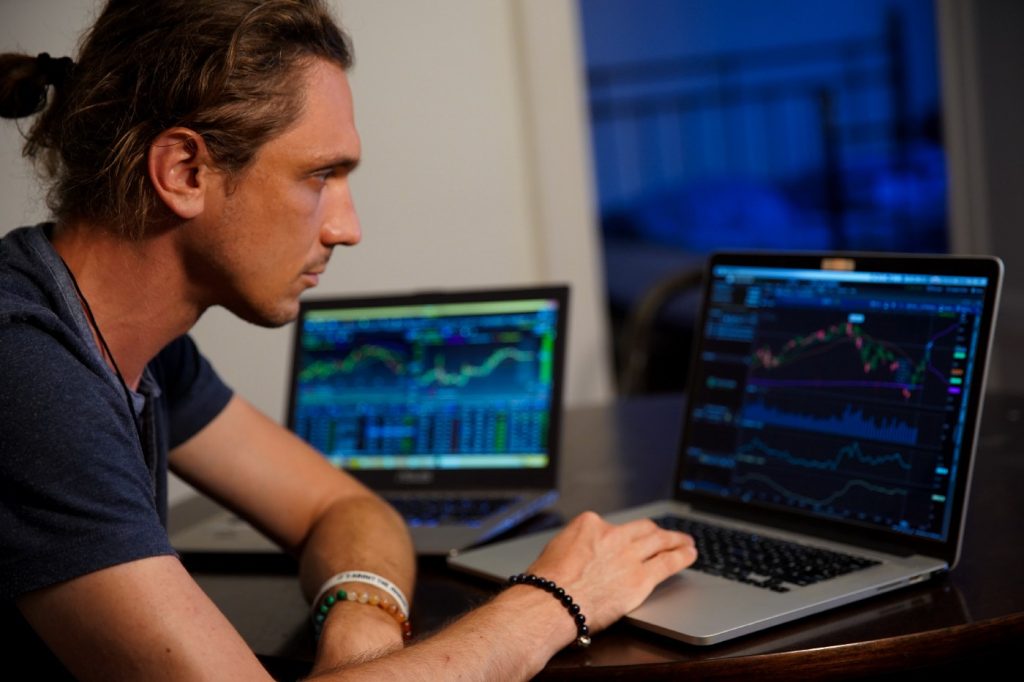 What Is The Stock Market? The stock market is a system or platform where publicly...